Register Here - Spring 2017!!!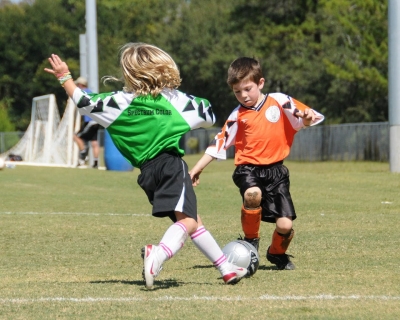 Registration for Spring 2017 is FULL
EXCEPT for:
 U6, High School Boys and U13/U14 girls
If interested please email Karen at Kubart5@comcast.net
Sign Up for Mini Kickers!!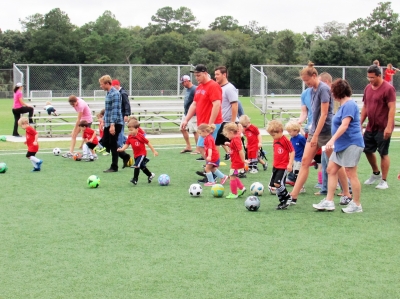 Mini Kickers starts March 17th for the Spring 2017!! It is every Friday from 5:30-6:30PM at Gamble Rogers Middle School!! Sign up Now!!  Last date of Mini Kickers for the Spring Season will be April...
Fields OPEN
Facebook
Facebook
Upcoming Events
Please visit gameofficials.net if you are interested in becoming a referee.  Also for all upcoming classes for referees please clicke HERE.
First Games: March 4, 2017
Mini Kickers: March 18, 2017
Easter Weekend: April 15 (NO GAMES)
Last Games: May 13 (Spring Festival)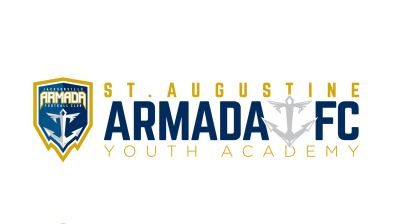 To Register for St. Augustine Armada, click HERE.