ATTENTION COACHES!
Mini Kickers: 9/22-10/27
Last Games: November 18, 2017 
Register Here!!!
There are no spots left, if you want to be put on the waiting list please email Karen Kubart at kubart5@comcast.net. 
To Register for St. Augustine Armada, click HERE.
Parents Corner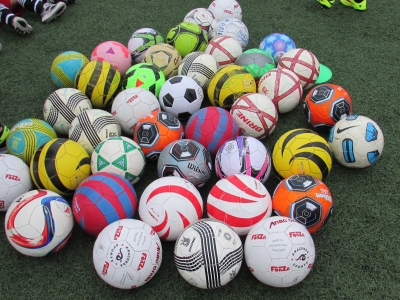 The Parents Guide to Youth Soccer
Head over to Orthopedic Associates to get checked out!
Upcoming Events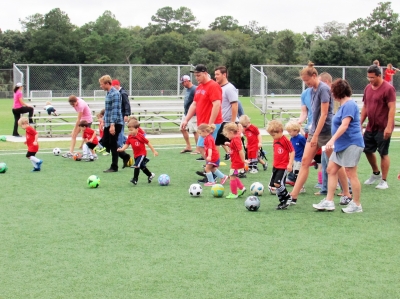 **Due to Hurricane Irma, we are post-poning the start of Mini Kickers to next Friday, September 22nd, from 5:30-6:30PM at Gamble Rogers Middle School.  The new end date will be October 27th. There is...
Contact Sam Stinson, ACSC Referee Assignor 
Email: seven.eleven.nine.one@gmail.com
Please visit
gameofficials.net
if you are interested in becoming a referee.  Also for all upcoming classes for...