Register Here for 2016-2017!!!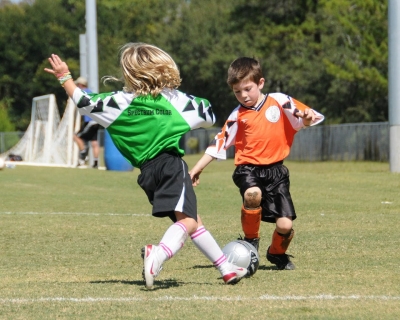 We still have open slots for our U7/8 Girls Teams for Fall 2016! Please Register Today!!!
Click HERE to register!
To update information or register for additional programs or another player please...
Sign Up for Mini Kickers!!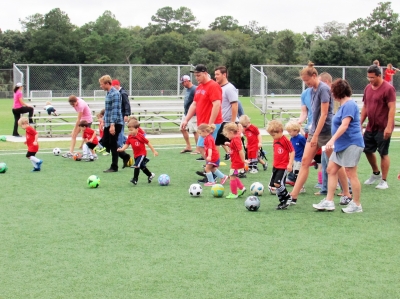 Mini Kickers starts September 16th 2016!! It is every Friday from 5:30-6:30PM at Gamble Rogers Middle School!! Sign up Now!!
Program Overview:
Mini Kickers is a six week program offered twice a year...
Fields OPEN
Facebook
Facebook
Please visit gameofficials.net if you are interested in becoming a referee.  Also for all upcoming classes for referees please clicke HERE.
Upcoming Events
ACS Adidas Outlet Family Night: Aug 7
First Weekend of Games: September 10
Mini Kickers Starts: September 16
ACS Armada Game: October 15
Premier